Responsible Business
Iron ore pellets: a pathway to carbon-free Green Steel
Ferrexpo's iron ore pellets offer an opportunity to significantly lower steelmaker's carbon emissions today, as well as cutting carbon entirely in tomorrow's world. Providing a greener future for all. Please click the link below for why pellets require lower carbon emissions during steelmaking.
A Low Carbon Pathway
GLOBAL SALES NETWORK
ESTABLISHED IN HIGH GRADE IRON ORE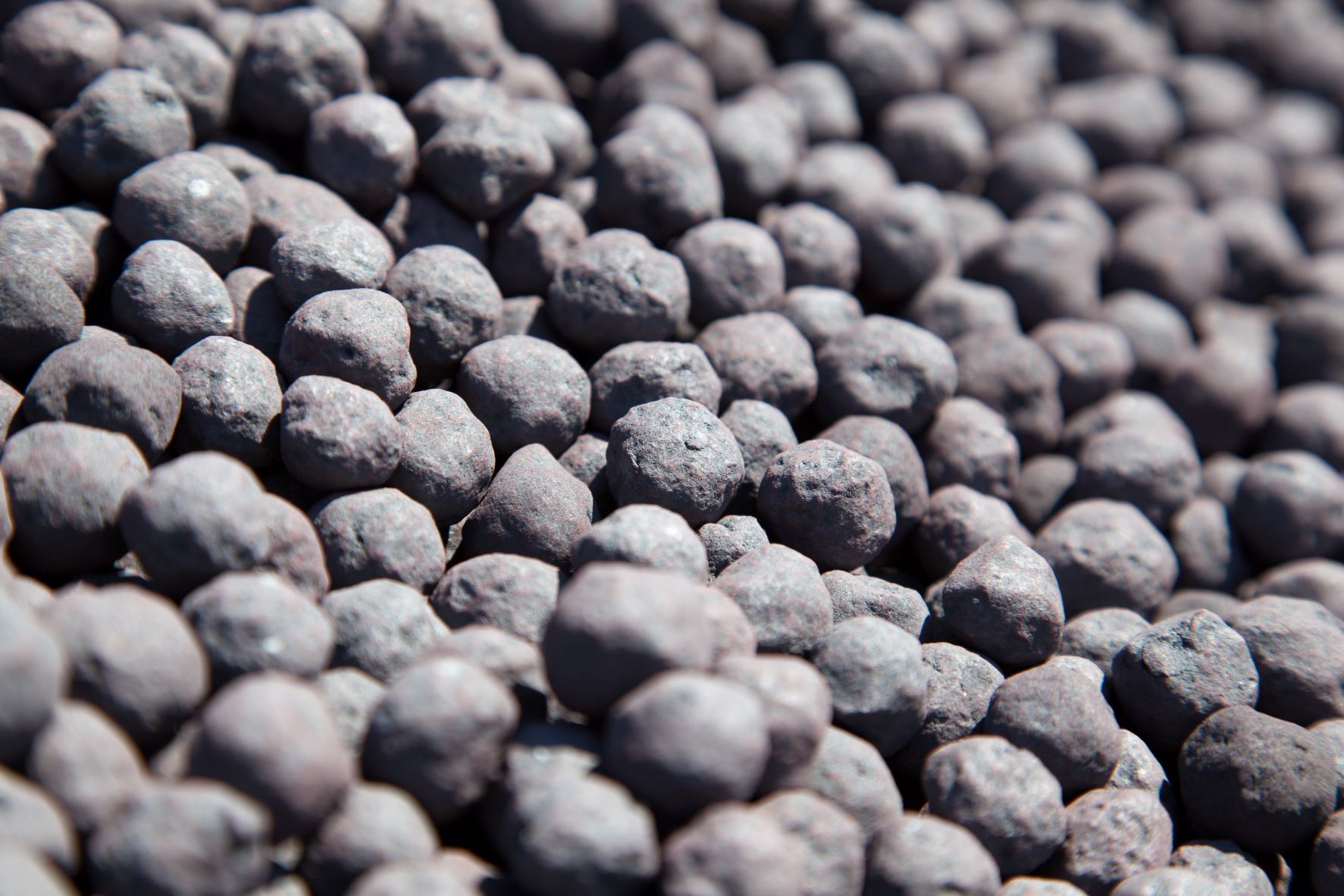 Learn how Ferrexpo produces its iron ore pellets
Humanitarian crisis in Ukraine
Russia's decision to invade Ukraine has resulted in an unprecedented national crisis, and we condemn the military attacks that Ukraine is currently being subjected to.
Ferrexpo is one of the largest employers in central Ukraine, and our primary focus is the safety and wellbeing of our 10,000 colleagues, their families and our local communities.
In response to the situation in Ukraine, the Group has established a humanitarian fund to provide direct support to the Group's local communities in Ukraine, as announced in the Group's press release dated 7 March 2022, with further updates on this fund's activities provided via the Group's recent press releases.
For those looking to support humanitarian efforts within Ukraine, a number of international aid agencies are providing support to Ukraine at the current time, many of which have opened dedicated funds for those wishing to donate, including organisations such as the UNHCR and the World Health Organisation.
We are incredibly proud of our workforce and our local communities; their spirit and determination is extraordinary. We will do whatever we can to shield those in our communities from the conflict.
(Note: the links above are provided for informational purposes only, and the information included within the linked pages has not been reviewed or approved by the Ferrexpo Group, and nor are the relevant entities or bodies connected to the Ferrexpo Group.)
Humanitarian projects