High grade iron ore pellets
Iron ore pellets are a premium product used by the global steel industry to make high quality types of steel. The Group produces high grade forms of iron ore, which not only improve the productivity of steelmaking process, but also lower carbon emissions.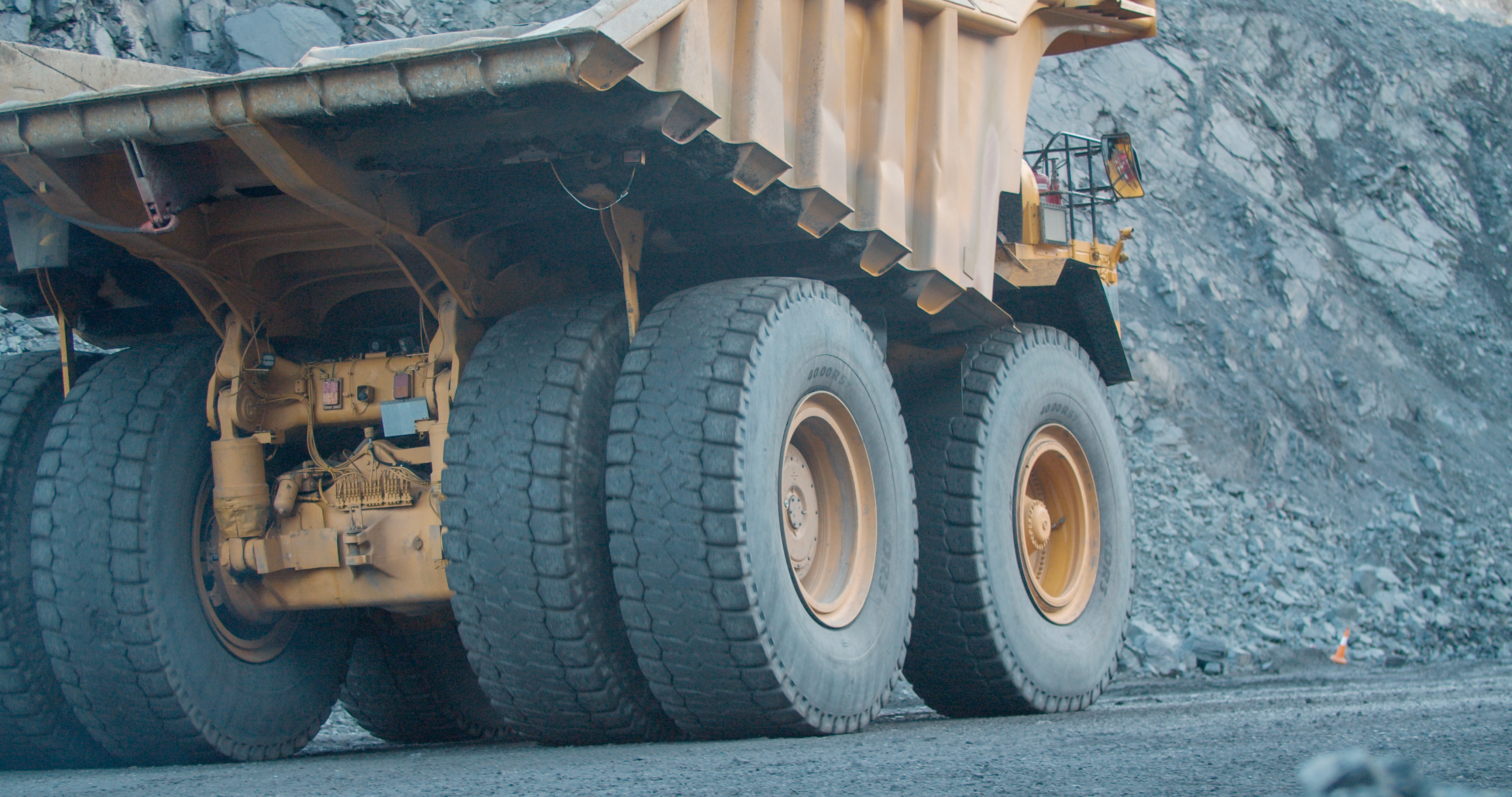 Through its investments in its iron ore mining and processing operations in Ukraine, the Group's assets have been able to generate value for stakeholders for over 50 years. Ferrexpo has been listed on the London Stock Exchange since 2007, but the Group's operating assets have been producing iron ore pellets since 1970, providing for a wealth of operational understanding. The Group's mines have a JORC-compliant Ore Reserve of 1,678 million tonnes of iron ore and therefore have sufficient reserves for a further 50 years of mining at the present process rates. For more information on the Group's Ore Reserves and Mineral Resources, please click here.
Why iron ore? Iron ore is key requirement for modern living, as it is used to make steel, which in turn is used throughout everyday life. From the steel used in building construction, steel used to construct cars and wind turbines, to the steel in kitchen utensils, steel is a key material for modern life.
Why high grade iron ore? High grade iron ores are materials with 65% iron content ("65% Fe") or above, whereas the majority of the world's iron ore exporters produce material that has an iron content of between 58% and 62%. The higher the grade, the more productivity a steelmaker can achieve, and the less fuel is required to create steel, therefore producing lower carbon emissions. Since 2021, 100% of Ferrexpo's production has been high grade (65% or above) iron ore. To read more about the lower carbon footprint of high grade iron ore pellets, please click here.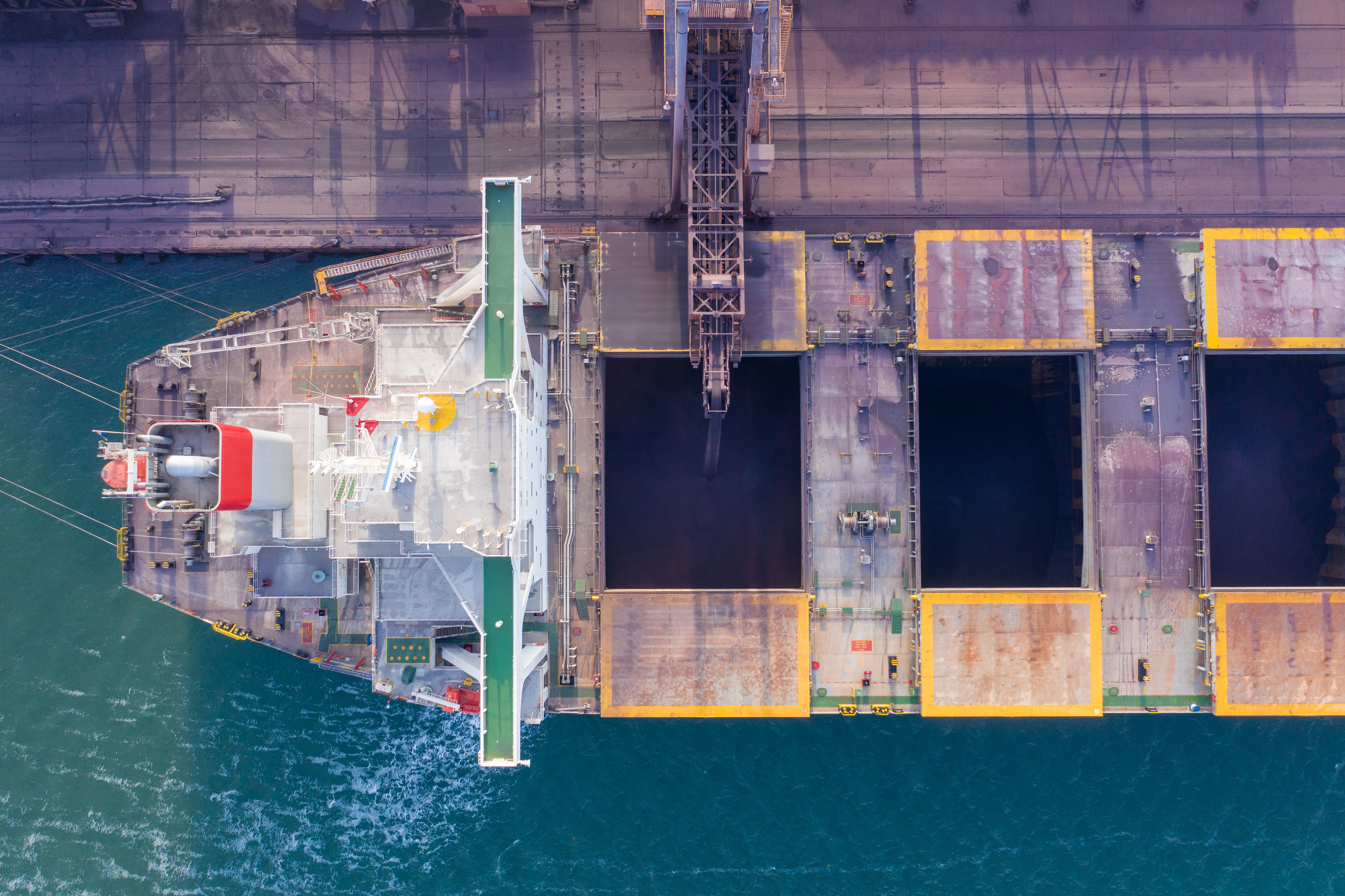 Why iron ore pellets? Iron ore pellets are referred to as a 'direct charge material', meaning that they can be put straight into a steelmaker's blast furnace without a pre-processing step known as 'sintering'. Sintering a process that requires additional fuel (typically coal) to agglomerate iron ore fines or concentrate, to make them amenable for converting into steel. Without the need for sintering, steelmakers use pellets to produce lower carbon emissions and consume less fuel to make steel, and therefore iron ore pellets command a significant premium to the more commonly used sinter fines. To read more about the additional premium paid for iron ore pellets, please click here.
Why Ukraine? The Group produces its iron ore in Ukraine, where the Group operates assets with is a world-class resource base of approximately 6 billion tonnes of JORC-compliant Mineral Resources within the three mines - Poltava, Yeristovo and Belanovo. Iron ore pellets are predominantly sold to steelmakers in Europe, the Middle East and Asia, meaning that Ukraine is an excellent location from which to serve these markets. To learn more about the global customer base that Ferrexpo serves from its central location in Ukraine, please click here.