COVID-19 Information and Ferrexpo's Response
2020 presented communities around the world with an unprecedented set of challenges, with Ferrexpo working with its workforce and local communities to provide support and mitigate any risks.
As the scale of the global pandemic was becoming a known reality in early 2020, Ferrexpo moved to approve a dedicated fund to coordinate the Group's response – the COVID-19 Response Fund, set up in March 2020 with an initial US$2.5 million of approved funding, and a further US$1 million approved in February 2021 to ensure this fund's work was sustained into 2021. Initial expenditures under this programme focused on the supply of PPE to local schools and hospitals, providing over 600,000 items of medical equipment and pieces of PPE during 2020. In 2021, Ferrexpo's efforts have broadened to supply more general equipment such as ventilators, x-ray machinery (shown below) and sterilising equipment, to help in the fight against the longer term effects of COVID-19 on local healthcare facilities and communities.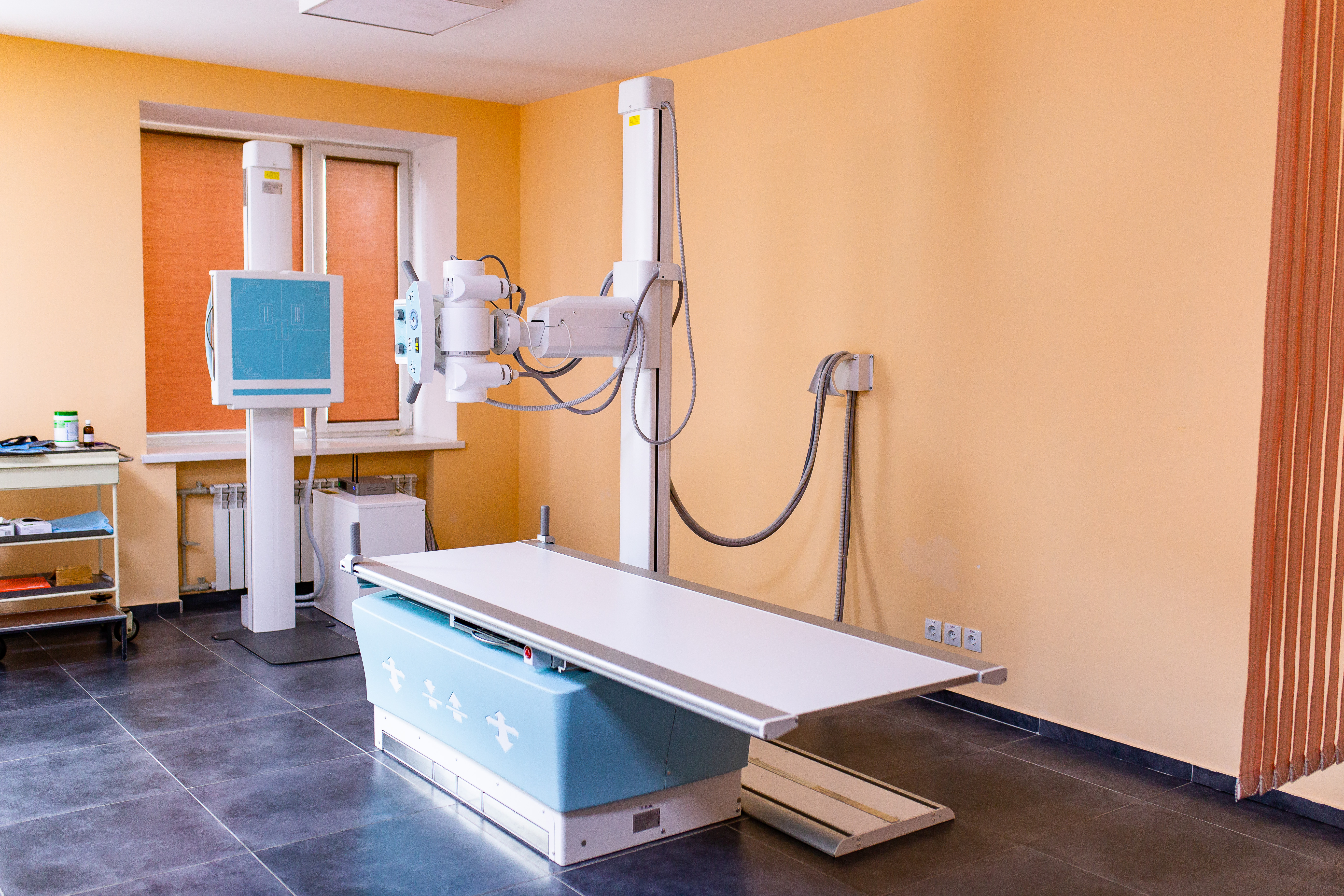 Additionally, the Group has helped local authorities to provide vaccinations to local communities through the provision of the Group's medical centre as a vaccination clinic for local authorities to utilise. Vaccination efforts continue within Ukraine, and the Group is proud to be able to provide support to the local authorities in this regard.
Communities around the world are experiencing a significant strain on resources, and it is incumbent on companies such as Ferrexpo to step up to this challenge and fully utilise the resources at the Group's disposal to aid communities at this time of need. The Group will continue to act decisively as required during this time, to continue to support and reassure the communities in which the Group operates.