Working with local stakeholders
For the past ten years, Ferrexpo's own Charity Fund has helped to maintain and improve schools, kindergartens and hospitals in the local areas where the Group operates.
Ferrexpo understands the importance of the link between the health and wellbeing of local communities and its ability to operate a successful business model. From direct assistance to individuals, to refurbishment projects for local schools and hospitals, to supporting communities through specific issues such as responding to humanitarian aid requests during the Russian invasion of Ukraine as well as Covid-19. Through local CSR committees at each of the Group's three operating mines, the Group is in constant dialogue with local community leaders to understand the changing needs of local communities over time. For a examples of projects that the Group has supported in local communities, please see the map shown on the following page here.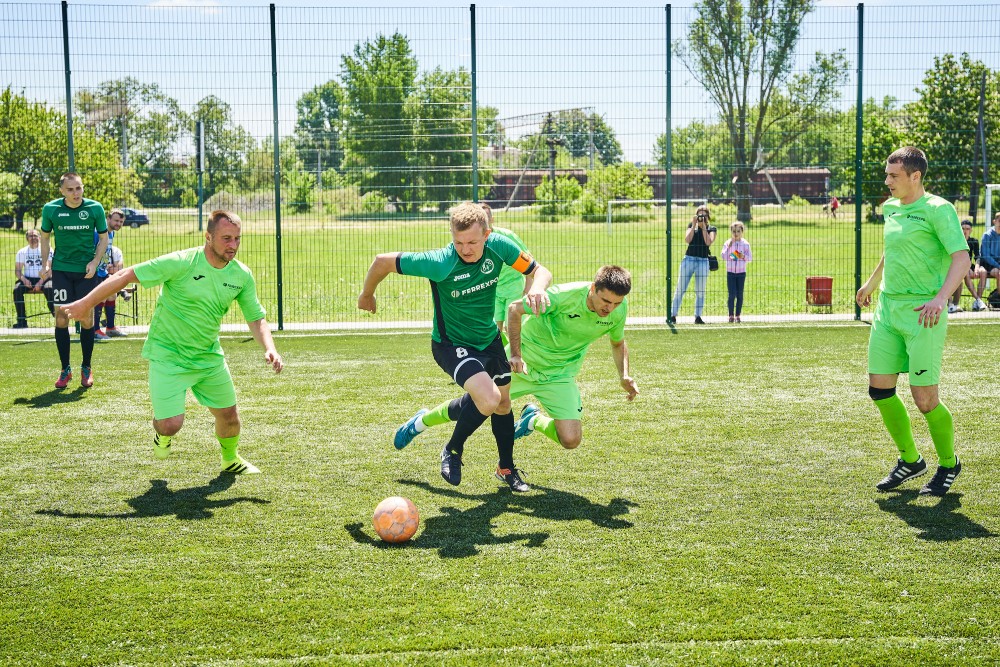 For more than 11 years, the Ferrexpo Charity Fund has provided direct support in the form of providing support to over 30 hospital facilities, over 90 schools and kindergarten and direct aid to over 4,000 local individuals for activities such as funding essential medical procedures.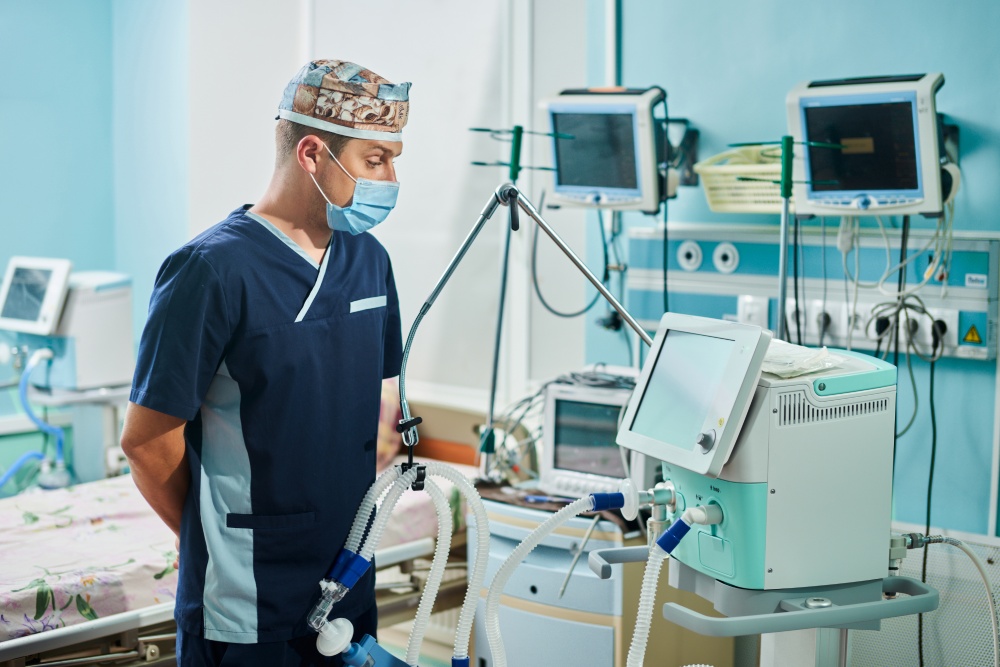 Beyond the Group's operations in Ukraine, the Group's logistics subsidiary, DDSG, also supports local communities along the River Danube, which it uses to ship pellets to customers in central Europe. Support provided by this subsidiary includes engagement with local institutions training sea cadets, volunteer fire stations and Ukrainian cultural centres.
For further details of the work carried out by the Ferrexpo Charity Fund and DDSG in 2020, please see the Group's latest Responsible Business Report, which is available via the link below.