Supplying iron ore for over 50 years
Ferrexpo plc is the third largest exporter of iron ore pellets in the world, with high grade iron ore pellets enabling Ferrexpo's steel producing customers to reduce carbon emissions by 40%1. Click the video below for how the Group generates value for stakeholders.
BBB
Rating from ESG agency MSCI*, alongside inclusion in FTSE4Good Index (updated April 2022)
4 %
Major contributor to Ukrainian economy with 4% of export revenues in 2021 (2020: 3%).
10,000
Supporting communities with a workforce of 10,000 people recruited locally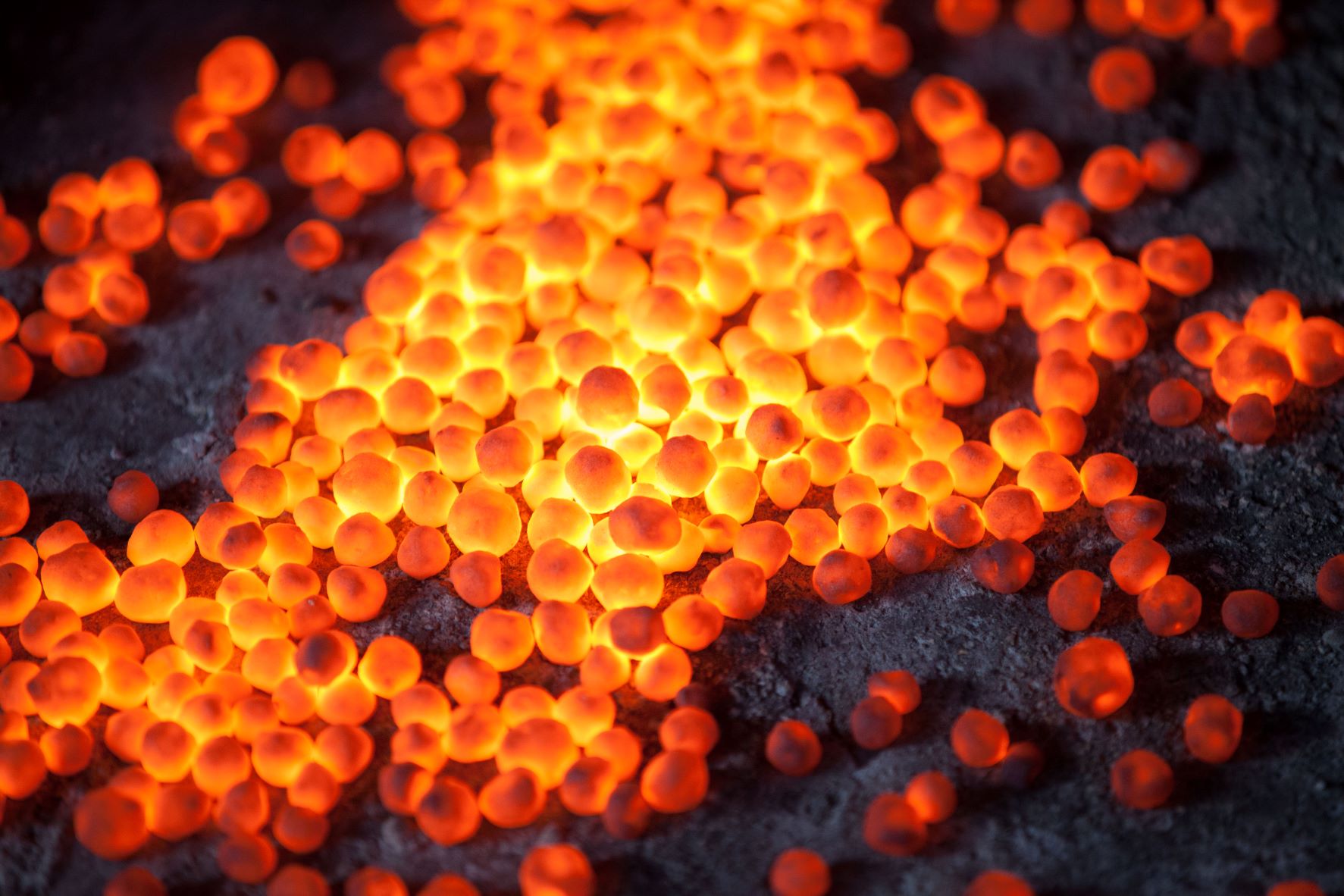 Iron ore pellets
The Group produces high grade iron ore pellets which not only improve the productivity of steelmakers' blast furnaces, they also reduce carbon emissions. Ferrexpo is one of a limited number of listed companies that focus exclusively on producing iron ore, providing a clear pathway for those looking to invest in the decarbonisation of the steel industry.
To read more about the role iron ore pellets in helping to decarbonise the global steel industry, please click here.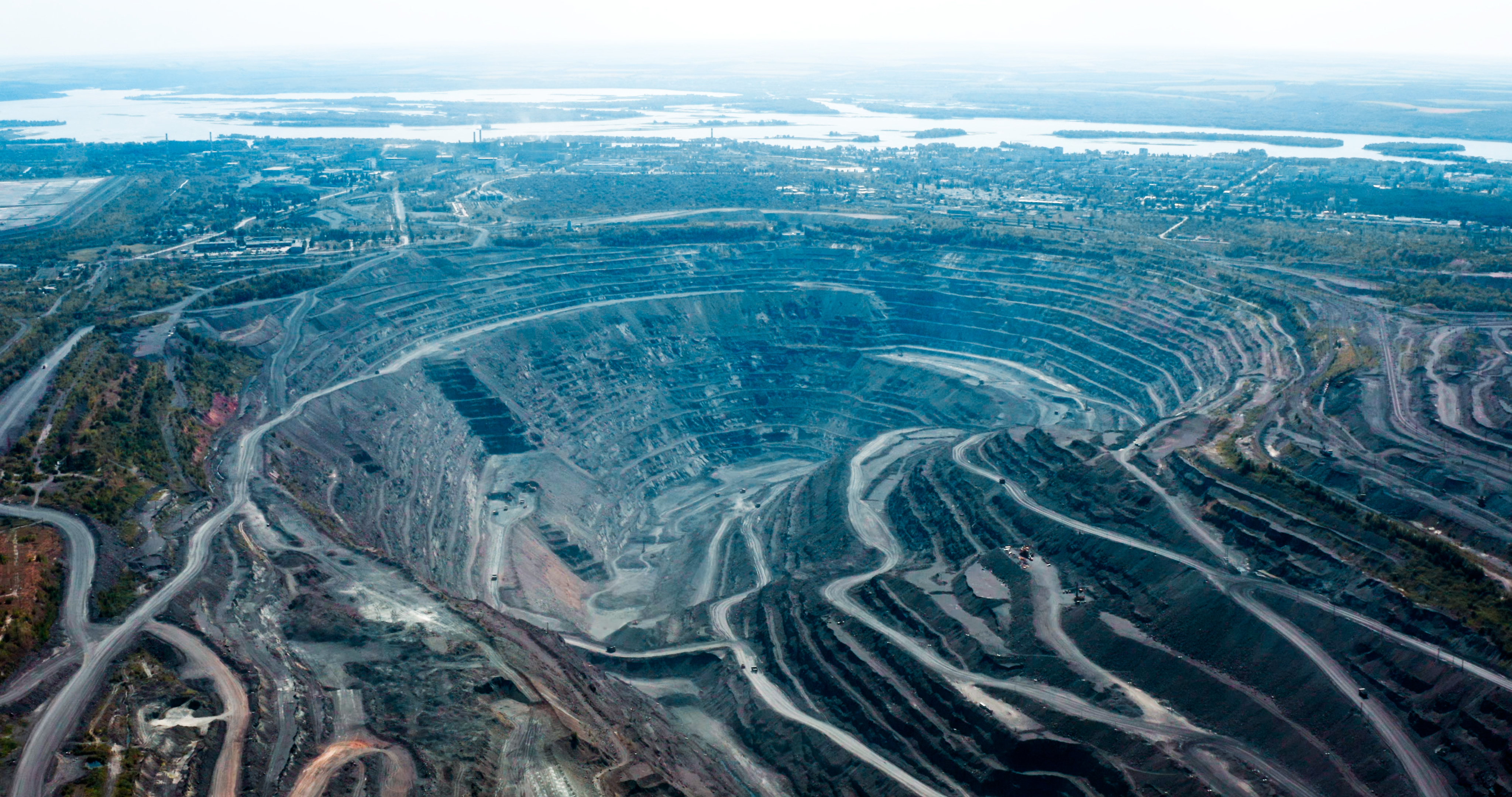 Ferrexpo Poltava Mining
The Poltava Mine is the Group's largest open pit operation and has a JORC-compliant Ore Reserve of over 1 billion tonnes of iron ore, the equivalent of over 50 years of mine life remaining at the current rate of production.
To learn more about the Poltava Mine, please click here.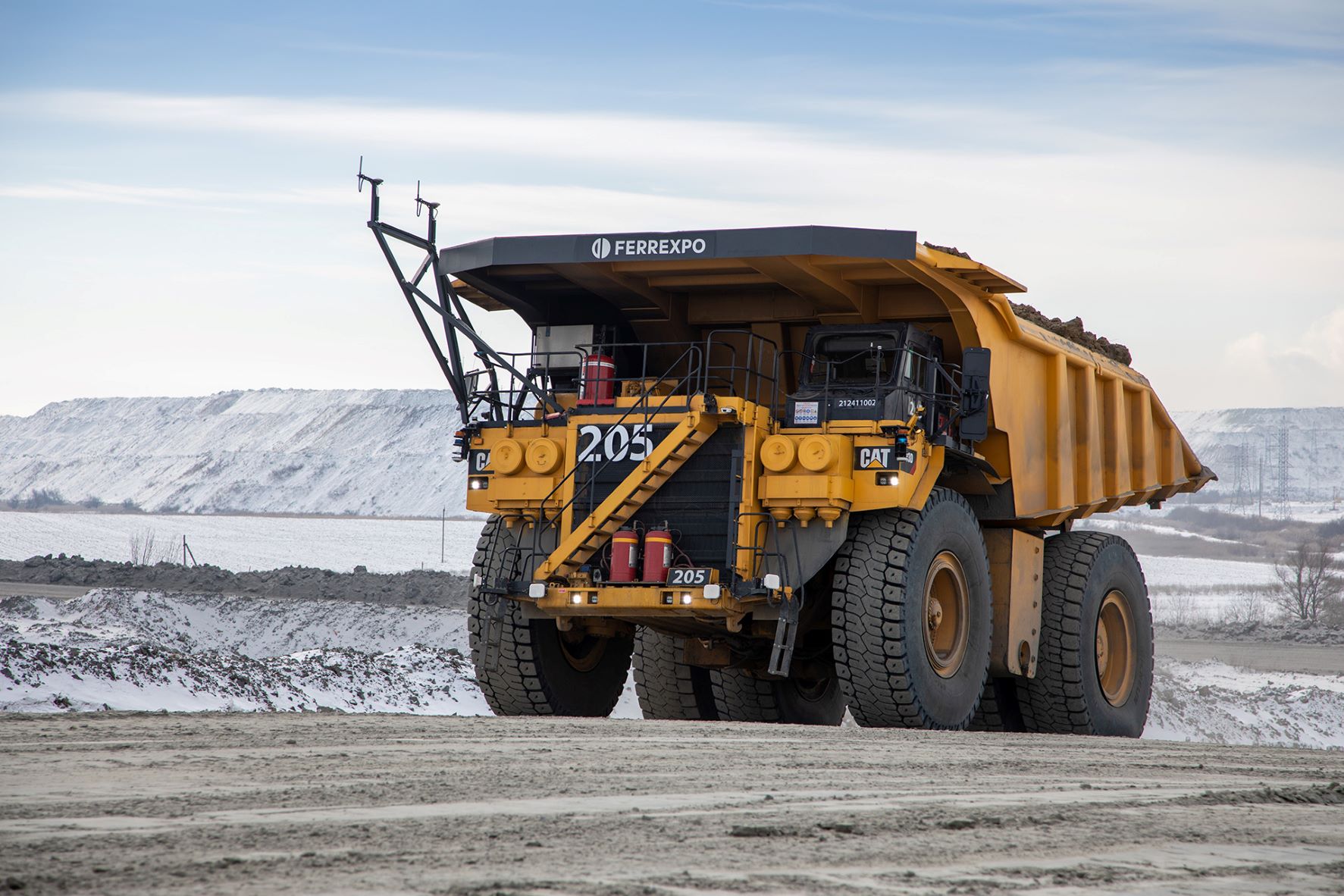 Ferrexpo Yeristovo Mining
The Yeristovo Mine was opened by Ferrexpo in 2011 and is the home of the Group's autonomous truck fleet, a first for Europe when this project was unveiled in late 2020. Yeristovo is located immediately north of the Poltava Mine and is the source of approximately half of the high grade iron ore that is processed at the Group's processing plant.
To learn more about the Yeristovo Mine, please click here.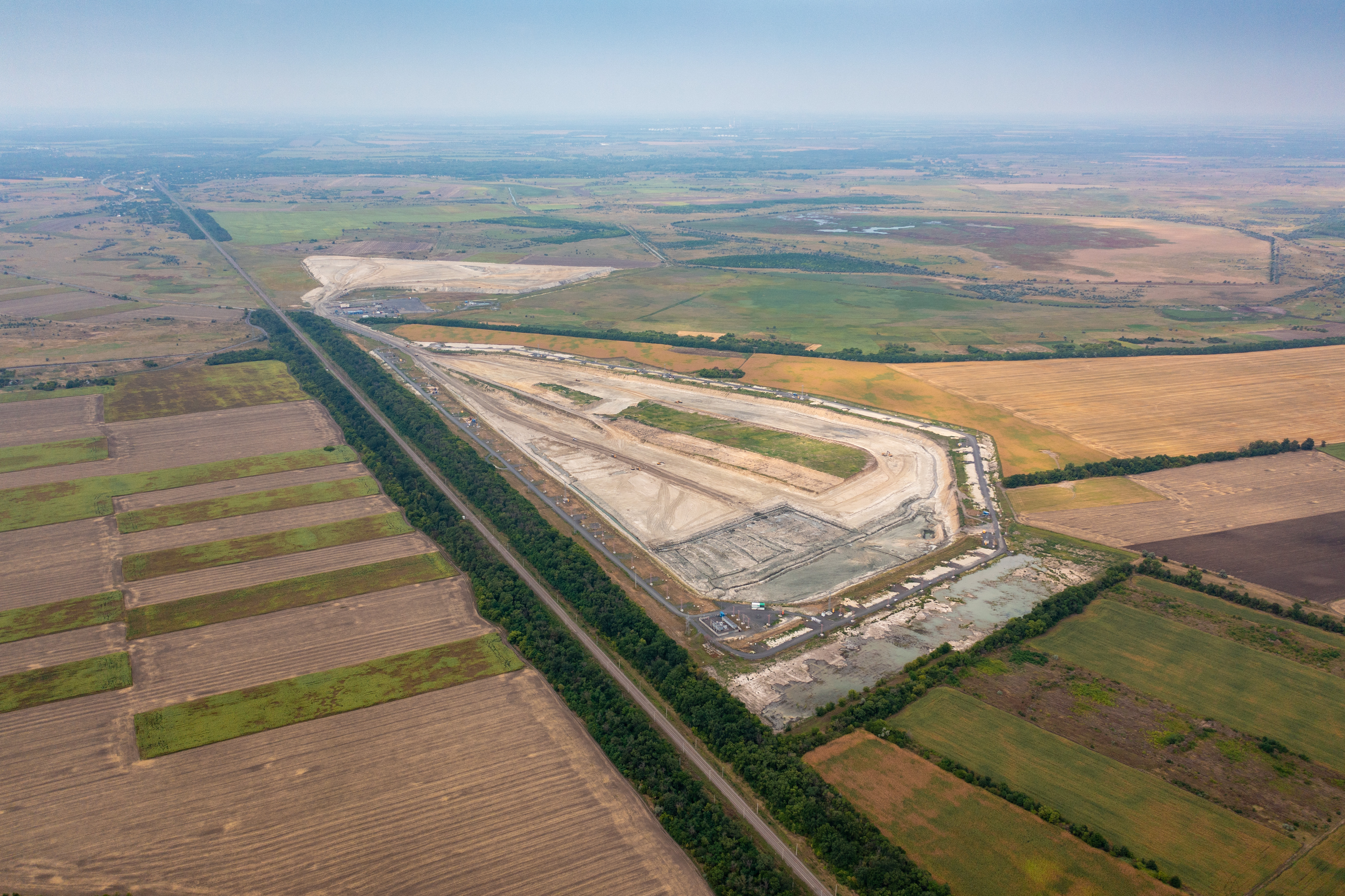 Ferrexpo Belanovo Mining
The Belanovo Mine is Ferrexpo's latest mine to commence operations, and represents the pathway to significantly increasing the Group's production profile. Belanovo is located immediately north of the Yeristovo mine and represents a continuation of the same ore body present at both Poltava and Yeristovo.
To learn more about the Belanovo mine, please click here.
(1Source: CRU.)
Chart: Over US$3Bn of Investment Since IPO (click here for more details)
Pivoting to high grade production
When Ferrexpo listed in 2007, the Group produced a mix of medium grade 62% Fe iron ore pellets and high grade 65% Fe pellets, with each product type representing around half of total production. Through significant investment of over US$3.0 billion in the Group's production base and logistics network, the Group has steadily increased production of higher grade pellets, and phasing out production of medium grade material (62% Fe) over time. In 2020, Ferrexpo added commercial sales of additional products - higher grade iron ore pellets grading 67% Fe, and high grade commercial concentrate, also grading 67% Fe. Through these additional products offered, the Group has been able to further increase the overall grade of the Group's production.
Through developing higher grade iron ore product offering, the Group has added resilience to its business model, enabling it to sell its iron ore production to premium steelmakers around the world. Higher grade iron ores also have a reduced carbon footprint - for more information on why this is the case, please click here.
Chart: Rising to 100% high grade pellet production in 2021
* For further information on MSCI ESG Ratings please see link here.