Interview: Direct Reduction Pellets - Pivoting Towards a Greener Future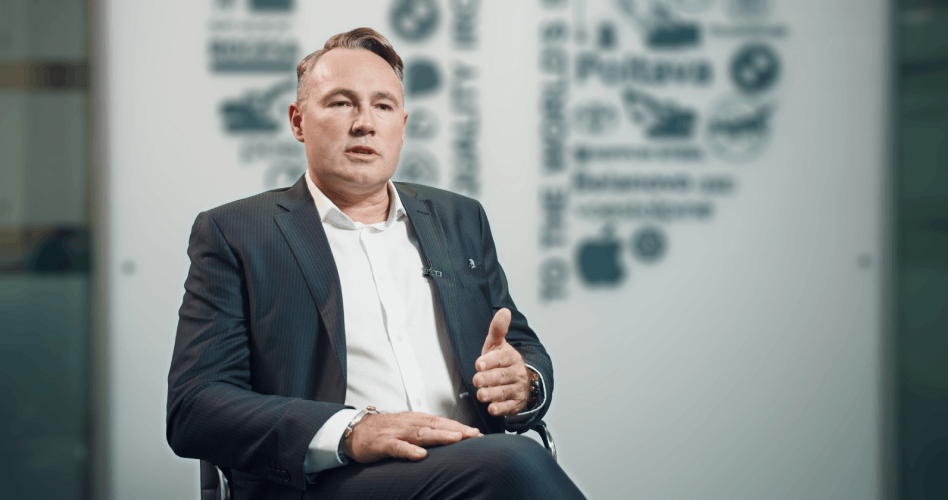 So what exactly is a direct reduction ("DR") pellet?
"The term direct reduction refers to the steelmaking process that utilises these pellets to produce direct reduced iron ("DRI"), which typically feeds electric arc furnaces ("EAFs"). Since an EAF is centred on a process that is more energy efficient than traditional blast furnace ("BF") steelmaking, it therefore has an inherently lower carbon emissions footprint.
"EAF steelmaking requires very high-grade input materials such as scrap steel, and EAF steelmakers tend to utilise only very high grade forms of iron, such as DRI, which is made from DR pellets."
Why are grades so important for iron ore?
"The world of iron ore is all about grade. Exporters of iron ore typically make products that grade anywhere from 58% to 67% iron content ("Fe"). Low grade is around 58% Fe, medium grade is around the benchmark index of 62% Fe, the high grade index is 65% Fe, and DR grades are typically 67% Fe and above. For commercially available iron ores, DR grade material represents the higher end of what is commercially available. Higher grade input materials enable steelmakers to increase the productivity of their furnaces and higher quality forms of steel. Using higher grade iron ores enable steelmakers to reduce their emissions.
"For Ferrexpo, we understand that if we produce DR pellets for DRI-EAF steelmaking, our Scope 3 emissions for steelmaking are 49% lower for every tonne produced[1] – which is a material saving when approximately 90% of our total emissions (Scopes 1, 2 and 3 combined) are related to steelmaking. This gives us a distinct advantage – not many mining companies can have such a direct impact on their Scope 3 emissions."
Are there iron ores grades higher than DR grades?
"Not in commercially available volumes. Pure iron ore would be pure iron oxide, which is a mixture of iron and oxygen. Certain iron ores can grade up to 72% Fe, with the remaining 28% being oxygen. The maximum for commercially available iron ores is around 68-69% Fe."
What proportion of your production is DR pellets at the moment?
"DR pellets represented 4% of our pellet production in 2021, and this figure increased to 6% in 2022."
How big is the DR pellet market, and who buys these pellets?
"DR pellets represent around a third of the global pellet export trade[2], and currently the main customers for this product are in the Middle East, North Africa and North America. There are customers in Europe and we are expecting global demand to pick up as demand for low emissions, EAF steelmaking increases over time."
Why all this additional effort to produce a new product?
"Given the shift towards low emissions steelmaking and ultimately green steel, DR pellets represent the future. We have always had a focus on high grade, high quality products, and this represents the latest phase of our growth story. Over time, we intend to grow the volume and grade of material we produce. Additionally, DR pellets command a premium over BF pellets. In the first half of 2022, this premium was an additional US$7 per tonne, which widened further in the second half of the year[3]."
What's the next step for Ferrexpo here?
The DR pellet market is not easy to enter – such high grade ores have little room for any quality issues or additional waste that might dilute the required grades. We have spent the last few years understanding the difference in requirements between BF and DR pellets, and our marketing teams have been developing new relationships with potential customers. Before the war, we signed our first long term contract for DR pellets in 2021. More recently, we have ramped up our production of DR pellets and are pursuing new relationships for DR pellet customers.
For the time being, we will primarily produce BF pellets, since this is the focus of European steelmakers, which represents our closest market. Over time, we expect our customers to gradually shift towards DR pellets and our capabilities in this area will place Ferrexpo in a strong position to supply them. We are working closely with our customers to understand how demand for this product will evolve.
(Dated: 18 January 2023)
[1] Source: CRU
[2] Management estimate.
[3] Source: S&P Platts.