Maximising value through investment
Ferrexpo's strategic goal is to maximise value from its world class iron ore deposit, through the production of high quality iron ore products that are sold to the best steel producers around the world. This is achieved through a well-invested asset base, an engaged workforce and a low cost of production, which facilitates further re-investment in the Group's assets.
The Group's strategy can be summarised into five key strategic pillars: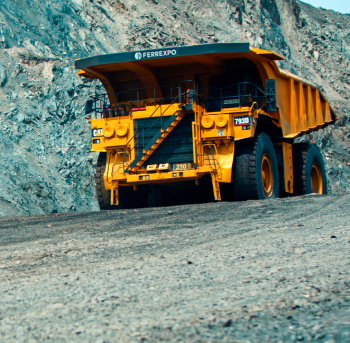 1. High grade products
Through investing in high grade production, the Group is able to generate stronger margins for every pellet produced. As of 2021, Group produces 100% high grade (65% Fe and above) iron ore products, and has introduced 67% Fe Direct Reduction pellets to its product offering. Click here for more on the Group's existing production base and future growth plans.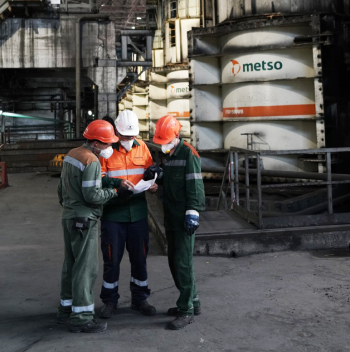 2. Low cost production
Through maintaining a competitive position on the cost curve, the Group is able to ensure it remains profitable throughout the commodity cycle. Click here for more information on the global cost curve for iron ore producers.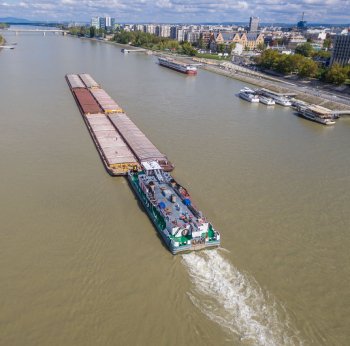 3. Premium customers
Through developing a global network of premium customers, the Group aims to have a crisis-resistant network of customers to sell its products to. The Group sells approximately half of its production to Europe, exporting to this region via rail, barge and ocean going vessel, and the remainder to Asia, with the Middle East, North Africa and North America key growth markets for the Group's 67% Fe DR pellets. Click here for more information on the global nature of Ferrexpo's business.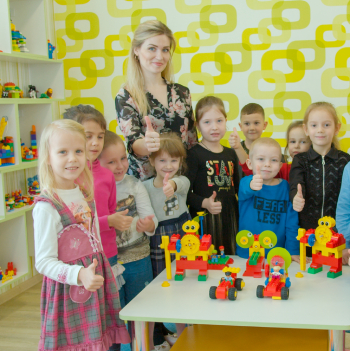 4. Strong ESG credentials
The Group aims to operate in a safe and responsible manner, for the benefit of all stakeholders. Through the Ferrexpo Charity Fund, the Group coordinates support for local communities, as well as initiatives for environmental stewardship and good governance. Please click here for more information on the Group's efforts in its responsible business activities.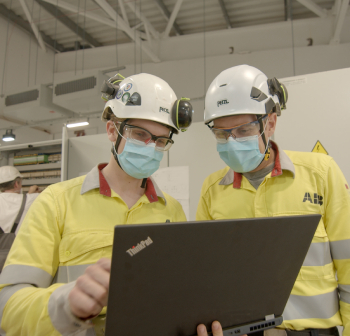 5. Balanced capital allocation
Since listing in 2007, Ferrexpo has consistently maintained a balanced approach to investing in its assets for growth, debt servicing and shareholder returns, click here for more on the investments made since the Group's IPO.
Progress on each strategic focus area shown above is reported on an annual basis within the Group's Annual Reports, with the Group's published reports available here.
Through investing in the Group's workforce, developing the Group's mines and processing facilities, and supporting local communities, the Group is able to continue to deliver value to all stakeholders through disciplined capital allocation. To read more about the Group's business model, please click here.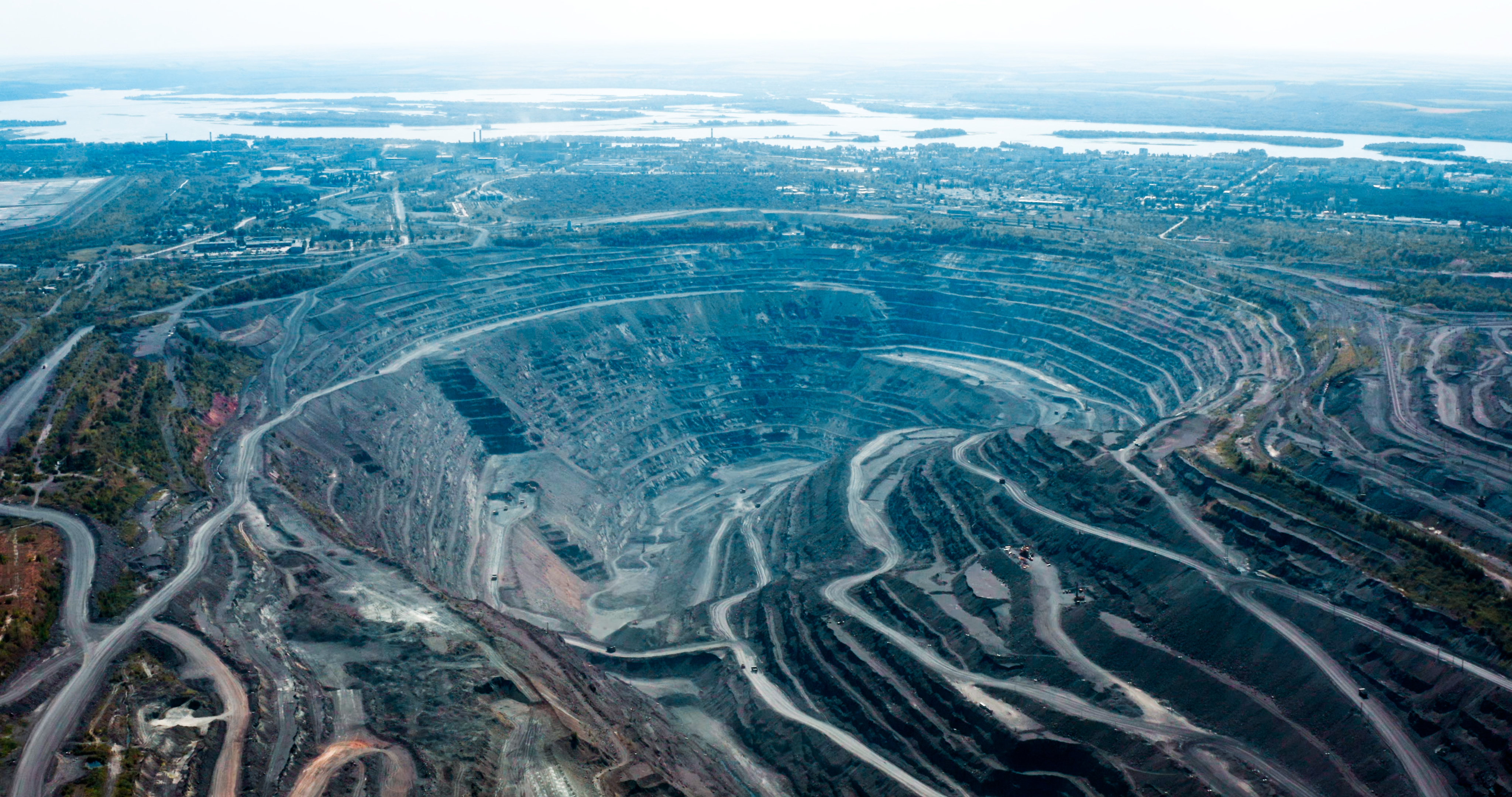 Pivoting to high grade production
When Ferrexpo listed in 2007, the Group produced a mix of medium grade 62% Fe iron ore pellets and high grade 65% Fe pellets, with each product type representing around half of total production. Through significant investment of over US$2.9 billion in the Group's production base and logistics network, the Group has steadily increased production of higher grade pellets, and phasing out production of medium grade material (62% Fe) over time. In 2020, Ferrexpo added commercial sales of additional products - higher grade iron ore pellets grading 67% Fe, and high grade commercial concentrate, also grading 67% Fe. Through these additional products offered, the Group has been able to further increase the overall grade of the Group's production.
Through developing higher grade iron ore product offering, the Group has added resilience to its business model, enabling it to sell its iron ore production to premium steelmakers around the world. Higher grade iron ores also have a reduced carbon footprint - for more information on why this is the case, please click here.
Chart: High grade pellets as % of total pellet production