Interview: Managing Sales and Logistics During the War in Ukraine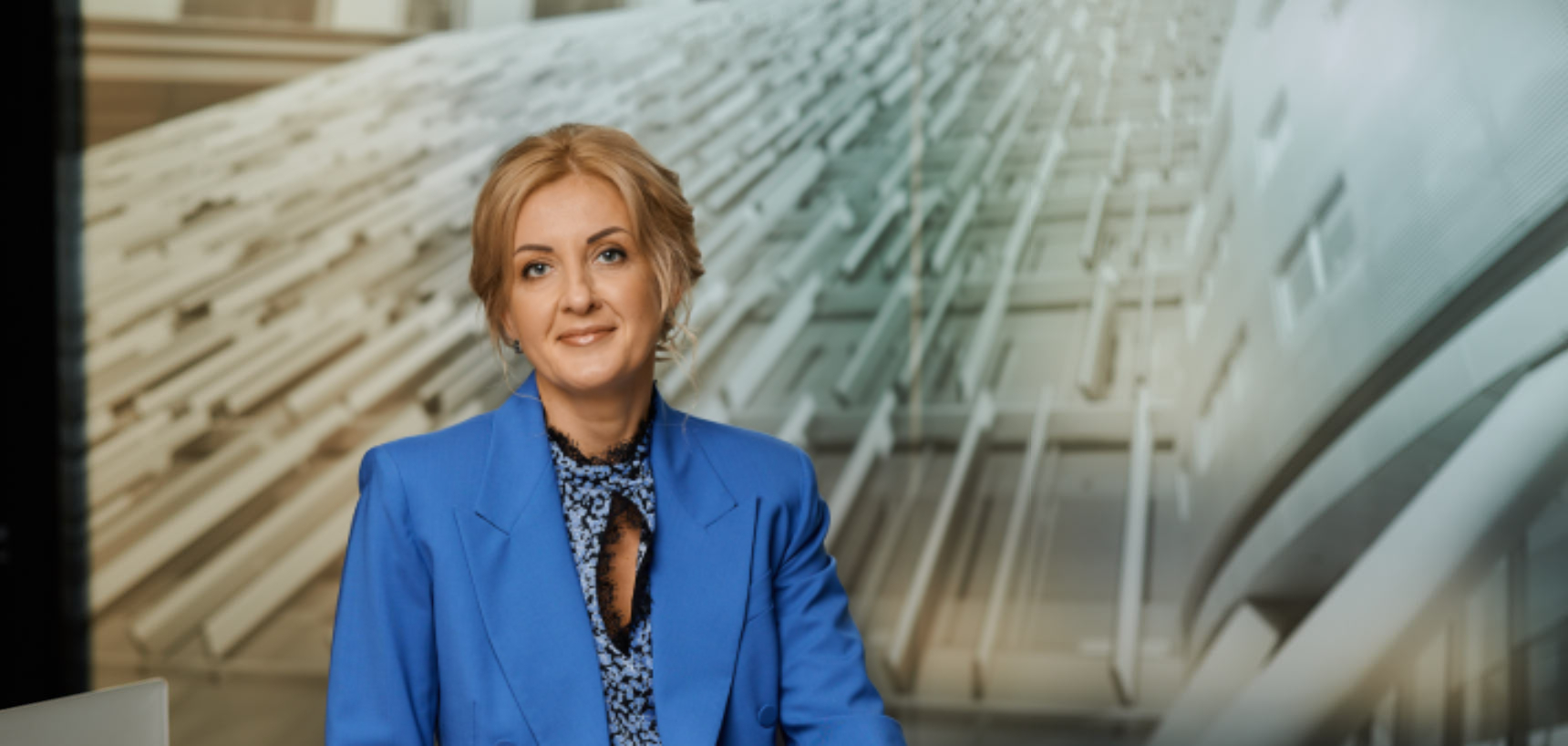 Following your recent appointment as Acting Chief Marketing Officer, how is Ferrexpo managing its export logistics during Russia's invasion of Ukraine?
"We have maintained production throughout the war, which is an incredible achievement given the circumstances. In our marketing and logistics department, we have had to continually adapt and evolve our thinking in the face of an incredibly complex and unpredictable operating environment. Many businesses in Ukraine have been unable to continue their operations, but we have found a way to continue supplying a number of customers, via the railway network, our barging subsidiary on the River Danube, and other logistics partners in Europe. I would also like to thank our customers for their support; we have a number of key relationships that we have developed over a many decades, and we appreciate their understanding during these difficult times."
Has the war forced you to shift your focus away from high grade iron ore pellets?
"We have maintained our focus on high grade, high quality forms of iron ore, as these represent the greatest value to both us and our customers. In the third quarter of 2022, we increased our output of higher grade direct reduction pellets to 31% of the total pellet production, and we are actively increasing our engagement with steel mills in the Middle East and North Africa region, which represents one of the main markets for this particular product. Through increasing our output of direct reduction pellets, we are also able to reduce our Scope 3 emissions footprint, since this pellet type is used by steelmakers that typically emit less emissions per tonne of production."
What are your expectations going forward when it comes to available logistics routes?
"Since the outset of the war, it has always been difficult to predict its next phase and the impact it will have on us. In general, we are expecting a continuation of existing routes in the near term, with competing demand for capacity on the Ukrainian railway network to drop as the harvest in Ukraine comes to a close. We hope to soon recommence regular shipments into the seaborne market, with this process requiring us to establish new logistics relationships, new agreements and build stockpiles ahead of loading vessels."
How are the markets for iron ore and steel today?
"Economies worldwide are under pressure as a result of high energy costs, inflation and economic uncertainty. The iron ore price (62% Fe Index) has declined to below US$100 per tonne and the European steel sector has seen capacity closures in recent months, reducing steel output. Ferrexpo's operations have been in operation for decades and have witnessed many cycles in global iron ore markets. Our location enables us to be highly versatile. We were able to pivot to Asia during the Covid-19 pandemic in 2020, and then towards Europe in 2022 when Ukraine's access to the Black Sea became restricted. We will continue to remain flexible in our sales portfolio, and have a global footprint through our marketing offices around the world."
What are your expectations for iron ore prices in the near term?
"Current consensus price estimates by analysts at investment banks indicate that the iron ore fines price (62% Fe Index) will remain broadly in line in 2023 with today's pricing, whilst iron ore futures contracts[1] indicate prices of approximately US$95 for the next two quarters. The iron ore price relies heavily on China, which accounted for 73% of global iron ore imports in 2021[2], and the upcoming National Congress of the Chinese Communist Party, which starts on 16 October, may provide additional information on the outlook for iron ore prices.
(Dated 7 October 2022.)
[1] Source: CME Group. Quote as at 30 September 2022.
[2] Source: CRU.